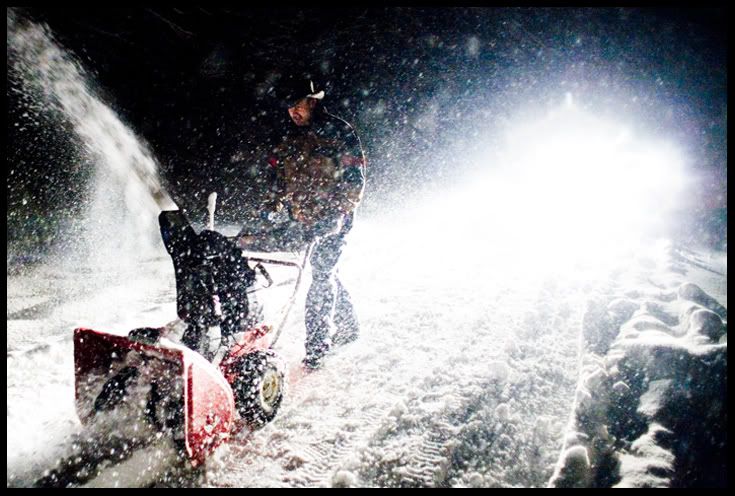 It's good to know that it still snows a ton at home. I, for one, cannot wait to get out and go skiing. Hopefully, I'll be able to make a weekend trip down to Snowshoe with Phil this quarter.

Luckily Kristin left before it really started coming down, or else it would've made for a hell of a treacherous drive home.

We found a new home for my kitty, Chauncey. Kristin put her on Craigslist and someone from Madison called her within 15 minutes. It's a really nice family that will give her a good life. I'm just glad we rescued her from the woods.





(can't wait for ATL to get my camera cleaned. blegh.)