My grandfather has been working on a scale model of a house for a few years. The house is modeled after one that my great-grandfather, Andrew Eastwick, owned on the Bartram's Garden property in Philadelphia from 1850-1879. The original mansion burned down sometime in that period, and after Eastwick passed away in 1879, the property was turned over to the city. It's currently the oldest surviving botanical garden in the United States. Here's a drawing off the house that I pulled off the web.


So anyways, my grandfather has been working on a model of this house with the aid of blueprints, etc, and a lot of research. It's historically important. I should go back and make more images when I have more time, but here's a couple of what he's been working on. The house is built on 3 separate tables on wheels so he has access to work on it.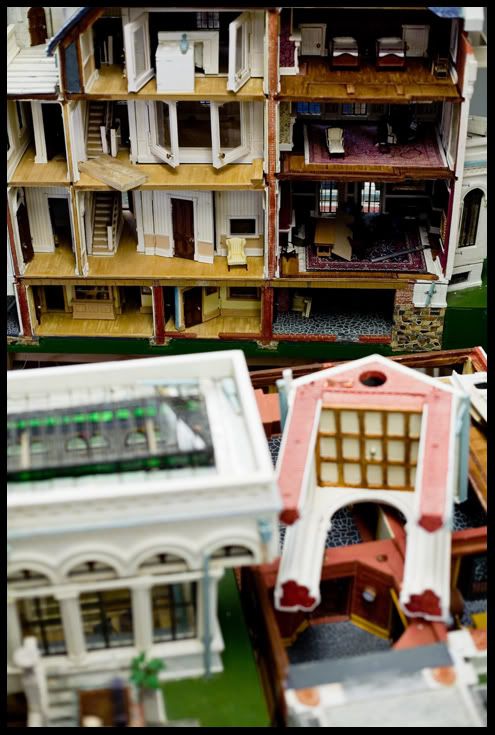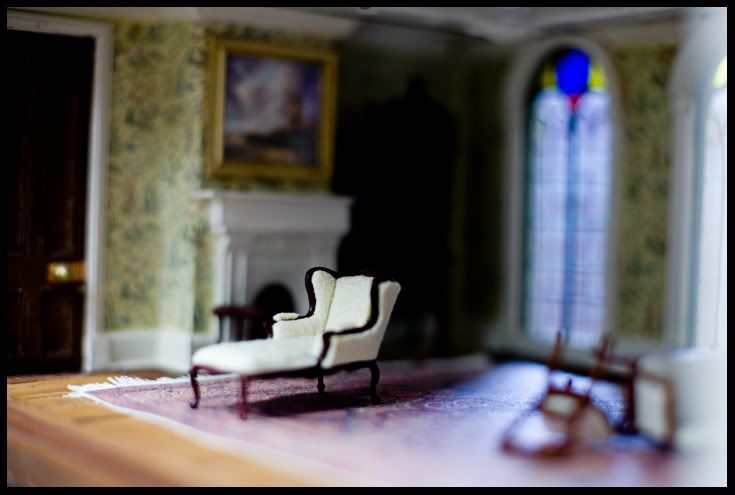 And here's one of Dad through the magnifying glass/gadget thing. It's kind of like what the dentist uses.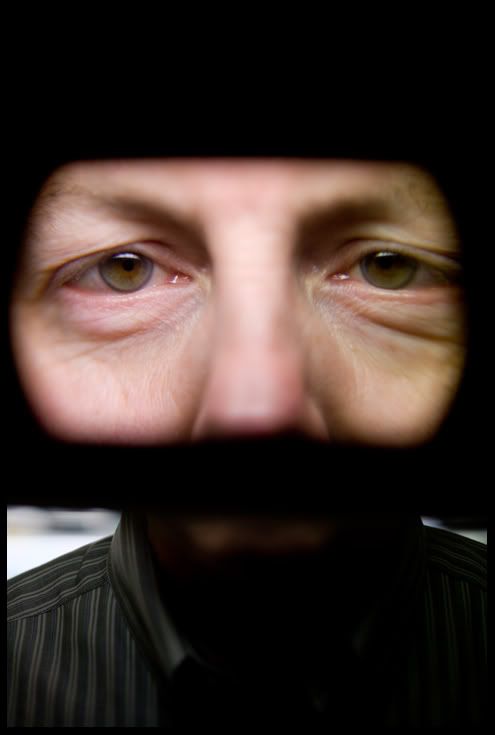 Also, none of this is tilt-shift. It's just small enough to get that look on a 50 wide open.