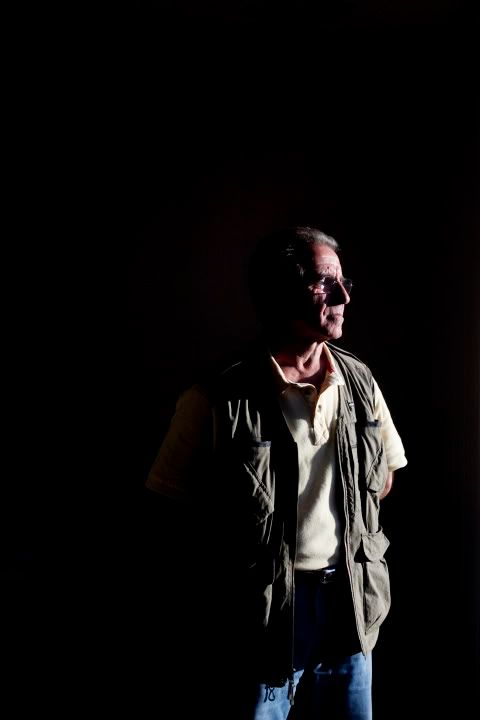 Chuck Henthorn :: Dayton, Ohio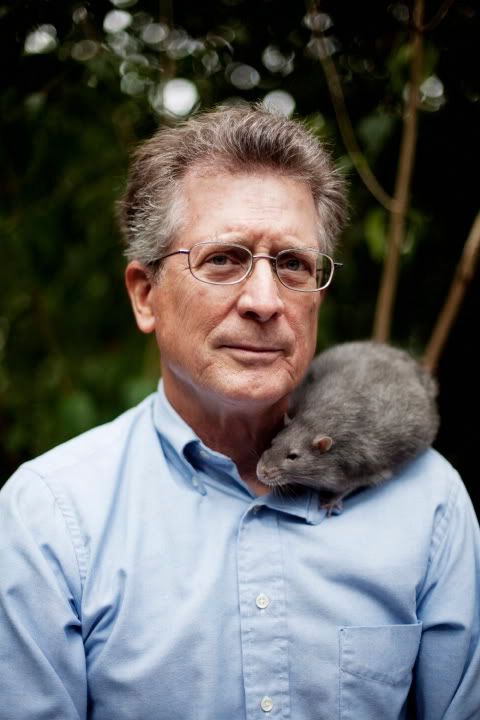 John Holdren :: Dayton, Ohio

A few weeks ago I was all over southwestern Ohio working on a spread for The Washington Post Magazine. I haven't seen a hard copy yet, but I was told it was a split 6 page spread with a photographer who photographed the same subjects at Glenn Beck's rally in DC. Above are some outtakes. The article is very interesting and can be seen here, and if you'd like to see the photos that ran, please click here.